December 26, 2023 | From 4:30 p.m.
Nekkerhal – Mechelen
ABOUT THE EVENT
JM Feest
Sing and dance along on the first night of Vlaanderens Kerstjumping!
On December 26, we will transform the Christmas Arena into an indoor music festival with beer stands and a gi-gan-tic dance floor. Entertainers on offer are Swoop, 2Fabiola, De Romeo's and Willy Sommers.
Join us from 4:30 p.m. for an evening to remember. We start with, among other things, the Belgian Indoor Championships. Then the festival will begin at 9 p.m.
Since we know our audience very well by now, we also know that we can party with you until the early hours. So don't rush off! That's why, after the performances, DJ Drezz is ready to get you dancing into the night. All brakes off!
December 26 – 4:30 p.m. – Nekkerhal – Mechelen
JM FEEST
Our top artists
Swoop
A perfect mix of pop and ambience? They know how to get any audience on the dance floor. Swoop guarantees an evening of the best Belgian entertainment!
2fabiola
Get ready for a smashing party with this duo – creating the best buzzing atmosphere with their iconic sing-alongs.
The Romeo's
With their catchy melodies and harmonious vocals, they always manage to entertain the audience. Their concerts guarantee an evening of fun and nostalgia.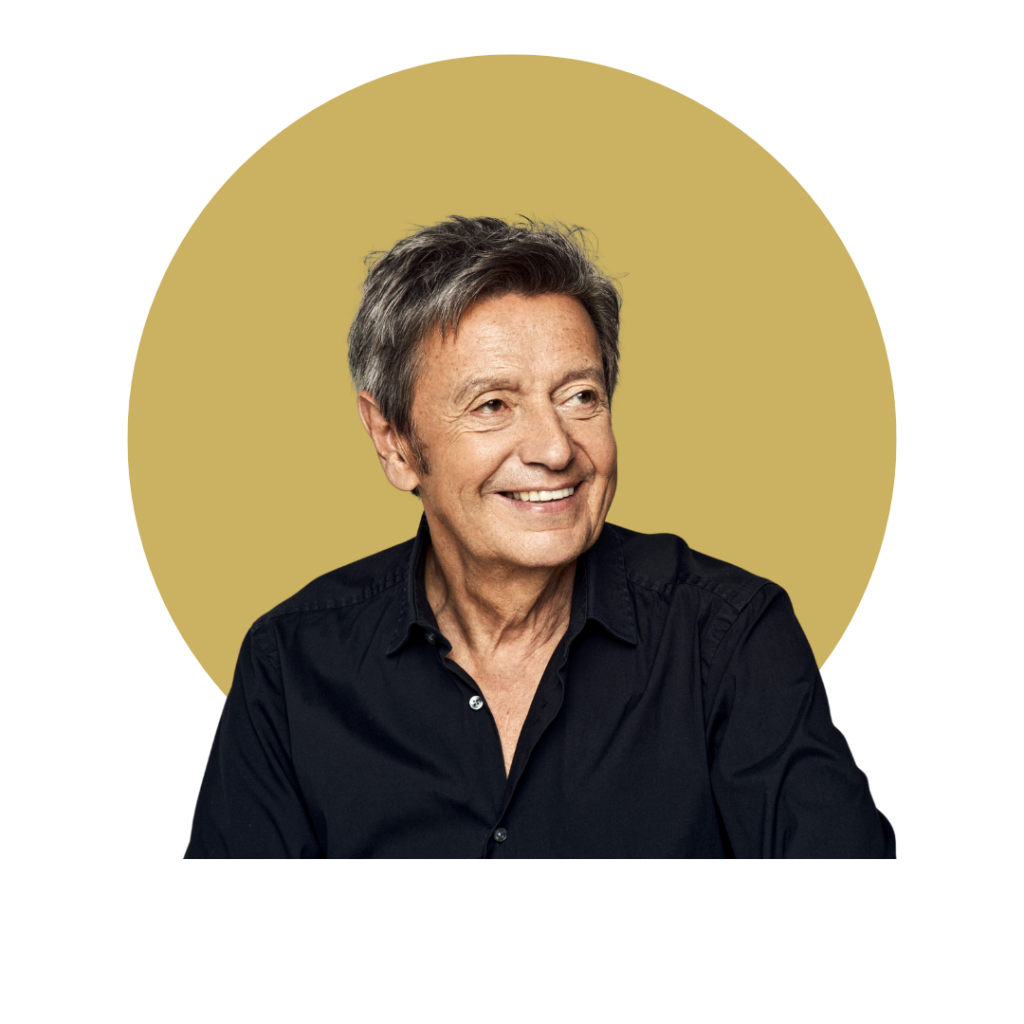 Willy Sommers
Spin around, and around, and around … like a party animal at Nekkerhal! Our headline act is the king of Flemish song, and has been for 50 years.
Come celebrate with us
Rates
Tickets are available from October 18 up to and including December 26. Until December 25th, enjoy a preferential rate (€24). On the day itself, you pay slightly more (€29). So don't wait too long to order!
Additional preferential rates
Cera, Landelijke Gilden, PaardenSport Vlaanderen, LRV, KBC and PlusPas are also offering special promotions for JM Feest. Advance tickets can be obtained directly from them. So be sure to take a look at the websites of the participating partners.
JM Feest 2023
Get your tickets
| | | |
| --- | --- | --- |
| Date | Start begins | Price |
| 26/12 | 4:30 pm | Advance sale: €24 |